Smiles for Life
Your mom always said your smile could brighten a room! Turns out it can brighten a lot more than that…!
When you have your teeth professionally whitened, purchase a teeth whitening gel at the 
Charlotte Center for Cosmetic Dentistry
 or make a donation to The Smiles for Life Foundation, you'll change a child's life. Thanks to the 
Smiles for Life campaign
, children from right here in Charlotte to kids around the country and throughout the world will benefit when you have your smile whitened. Locally, proceeds from each teeth whitening procedure we perform or whitening gel we sell will go to The Cooper Royall Foundation.  We're honored to help and truly, what better reason to flash your pearly whites?
Read More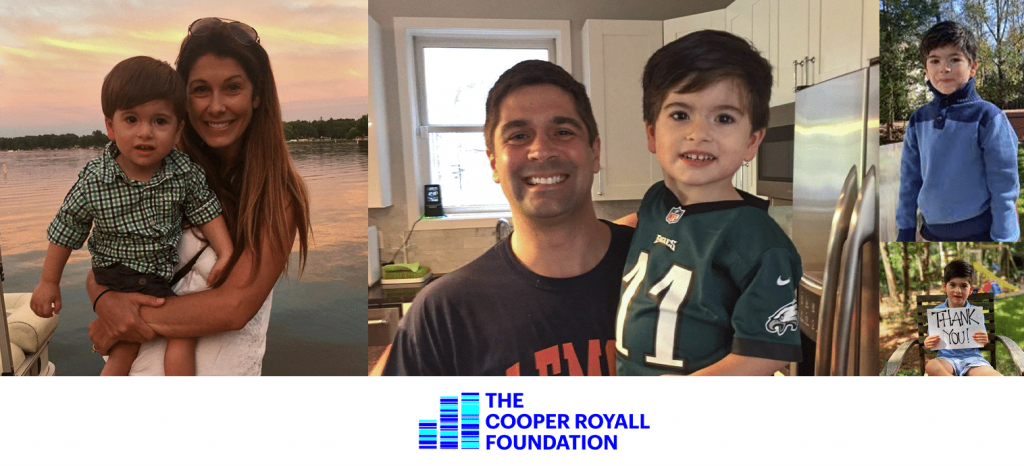 It's Easy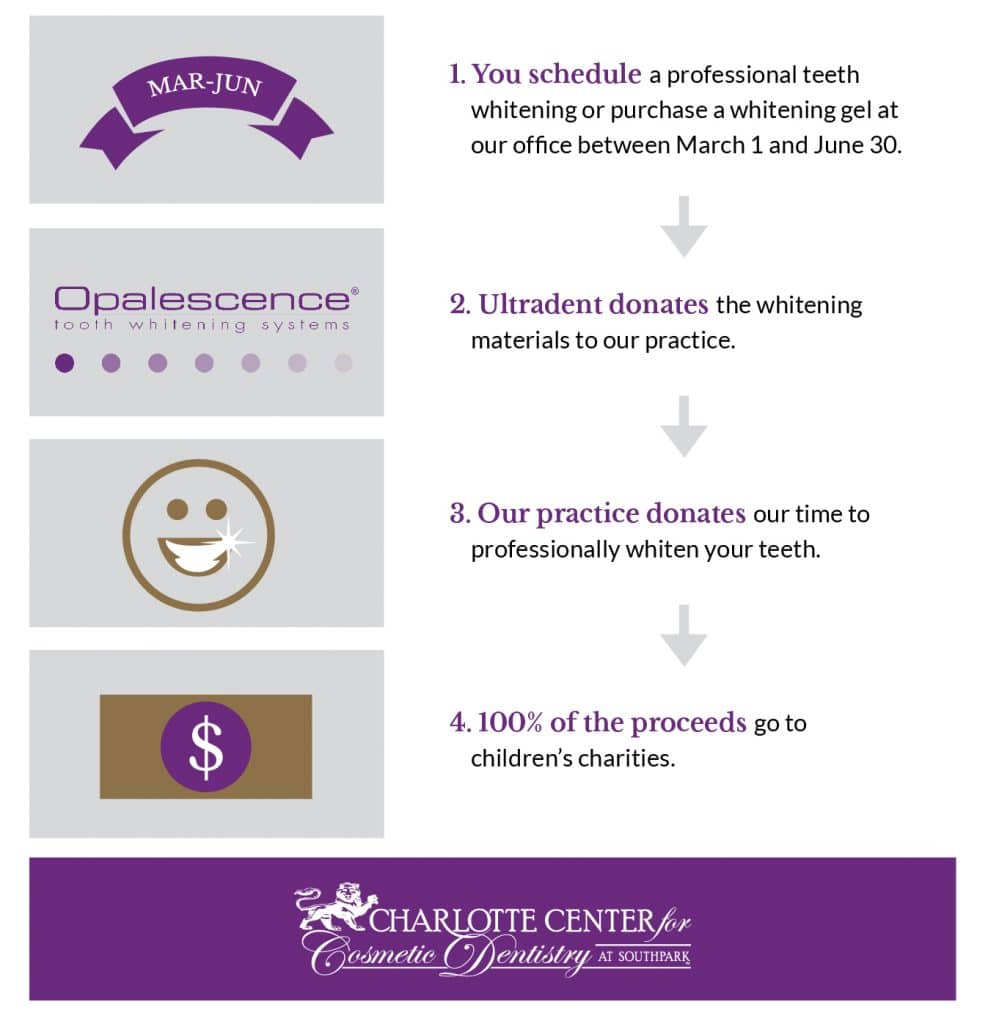 Altogether, the professional teeth whitening procedure results in:
Greatly reduced prices
Whiter, healthier teeth
Brighter lives for underprivileged or ill children
A better community
What is The Smiles for Life Foundation?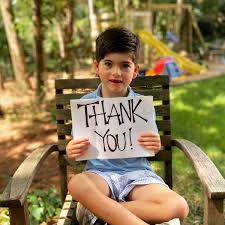 The Crown Council is an international alliance of dentists dedicated to excellent dentistry, oral health, patient care, and community and humanitarian service. The Smiles For Life Foundation is the children's charity foundation of the Crown Council, which raises money and provides supplies, nutrition, clean water, and more to underprivileged children all over the world. Since 1998, nearly $40 million for hundreds of children's charities has been raised by the Smiles for Life Foundation.
You won't pay us when you have your teeth whitened. Instead, you'll pay the Smiles for Life Foundation directly. And here's how your generous donation will be designated:
50% goes to our local charity partner

50% goes to the Smiles For Life Foundation
Brighten a Child's Life Through The Cooper Royall Foundation
We are thrilled to announce our local partner charity for 2021 Smiles for Life,
The Cooper Royall Foundation
. This organization is named after a little boy, Cooper, who was diagnosed with a rare disorder resulting in developmental and intellectual disabilities. The Foundation works to provide resources for those struggling with special needs equipping them for success starting in pre-school continuing though occupation development and family support/assistance.
Why is Charlotte Center for Cosmetic Dentistry Participating?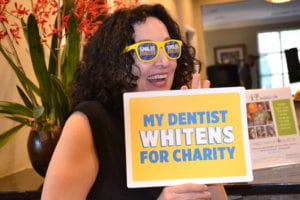 We are honored to be a part of the Smiles For Life campaign to help raise funds for seriously ill, disabled, and underprivileged children — both locally and around the world. The Smiles for Life campaign is one of the main reasons we joined the Crown Council, so we're very proud to participate in this awesome endeavor. Plus, how could we not jump at the chance to serve a community that has been so good to us?
And, of course… the children! It's a no-brainer to help contribute to future generations!
Why Should You Get Professional Teeth Whitening?
In addition to helping an underprivileged child, whitening your teeth can offer the following benefits:
You'll look and feel younger

Dramatic impact on your appearance

Safe, effective whitening

More cost-efficient in the long run
If you've been considering getting your teeth whitened, why not now? Your donation will not only be lower than usual for the procedure, your donation will also make a difference in someone else's life!
Donate Now and Help Spread the Word
If you decide it's not the time to have your teeth whitened, you can still brighten a child's day by going 
here.
Please remember to select Dr. Broome under the Name of Dentist to receive notice of your contribution field.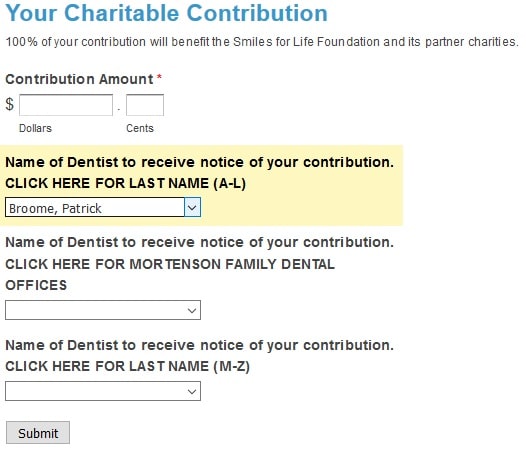 Make a Difference Today
We've made it easy to share with your family, friends, co-workers, pets, EVERYONE! Simply 
click here to become a fan of the Smiles for Life Facebook page
. Then share with all of YOUR Facebook friends! Follow us on 
Twitter
 and re-tweet this message. Yes! You'll BRIGHTEN a lucky child's life even if you don't have your own teeth whitening appointment!
With a teeth whitening procedure, you get a whiter, brighter smile - we get to serve our community. And, somewhere, your whiter smile will brighten the life of one lucky kid.