Dental Bonding
If minor imperfections, such as a small cracks or chips, are stifling your smile, then dental bonding might be the right procedure for you.
Tooth bonding
is a one-appointment
cosmetic dentistry
procedure that uses composite resins to repair your minor cosmetic dental issues. Contact Dr. Broome at Charlotte Center for Cosmetic Dentistry to schedule your appointment today and enjoy our state-of-the-art
dental service treatments
 in a dentist office that feels like a spa! "A smile is a curve that sets everything straight." - Phyllis Diller
Read More
Why Dental Bonding?
If you have a
chipped tooth
, gaps,
discolorations
, worn-out teeth, or are in need of provisional restoration prior to more permanent and lasting veneers, then you are probably a candidate for dental bonding. At Charlotte Center for Cosmetic Dentistry, the process uses composite resin to
close gaps
between teeth, eliminate minor discolored spots and repair chips. It can also be used to repair certain types of front teeth fractures. This procedure utilizes the same composite materials and process used to perform composite resin fillings. Using a high-strength, custom color-matched resin, expert cosmetic dentist Dr. Broome can conceal the damaged area and reinforce the tooth, thereby creating a picture-perfect smile that looks entirely natural. Learn more about dental bonding here by visiting
ncbi.nlm.nih.gov
Teeth Repair Procedure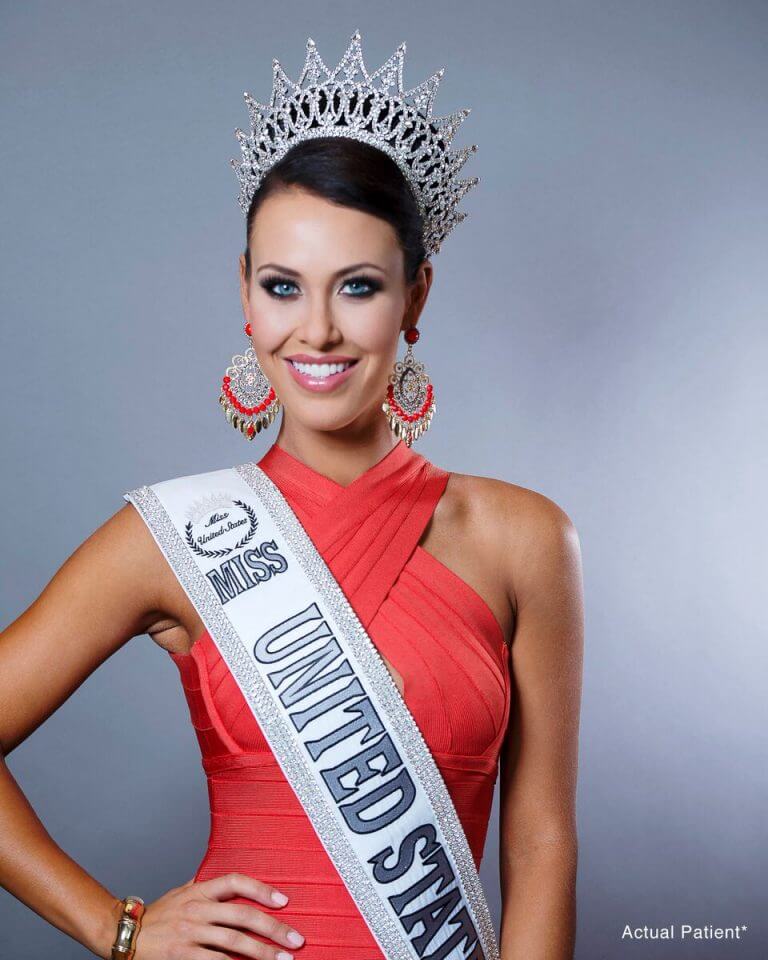 Bonding is initiated by lightly roughening the area to be restored. This procedure done at
Charlotte Center for Cosmetic Dentistry
does not usually require the use of local anesthesia. The roughened tooth surface is etched with a special acid gel, thoroughly washed and treated with primers and light-cured resins to enhance adhesion. Composite resin closely matching the color of the tooth is applied in layers and sculpted to the desired shape. A high intensity curing light is used to harden the composite. Then, final shaping and polishing is used to achieve the perfect smile.
Frequently Asked Questions
Q: Is bonding painful?
A
: There is usually little or no pain involved in the bonding procedure. The procedure usually does not require the use of local anesthesia. However, in our Charlotte office, we strive to ensure our patients' comfort with sedation treatment at no extra cost, noise-cancelling BOSE headphones, or a comfy memory-foam pillow. You'll feel as though you're at a spa rather than a dentist's office!
Q: Can Dr. Broome match my teeth color with the new polished bonded tooth?
A
: Yes, Dr. Broome will ensure consistent color in your smile. If you are interested in overall teeth whitening at Charlotte Center for Cosmetic Dentistry, ask about our teeth whitening service. We provide expert, excellent and effective teeth whitening treatments.
Q: What effect will bonding have on my appearance?
A
: Bonding is a cosmetic dental procedure, so it is intended to improve your smile and therefore increase your overall self-confidence. By lengthening a small or misshapen tooth or closing the spaces between two teeth, your teeth will look better and more natural. You will likely smile more and be excited to show off your teeth.
Contact Charlotte Center for Cosmetic Dentistry
If you want to repair a chipped tooth or improve tooth discoloration, call and schedule a consultation with Dr. Broome to see what bonding treatments we have available for you.  At Charlotte Center for Cosmetic Dentistry, we believe that every patient should be able to achieve the smile of his or her dreams, that's why we offer only the most effective, cutting-edge treatment options available, such as digital x-rays and laser dentistry. If you are interested in quick and effective dental bonding in the Charlotte area,
contact us today
for more information. Next, read about
laser dentistry
.