CEREC Single Visit Restorations
Receiving the news that you're going to need some dental work is often more than just dread-inducing; it's an inconvenience. How many appointments will you need? Will you need to take time off from work? Will the procedure be uncomfortable? At
Charlotte Center for Cosmetic Dentistry
, dental restorations, such as crowns, onlays/inlays, and implants can be successfully completed during a single visit. In the past, patients might have had to leave with a temporary restoration while a crown was manufactured at an off-site facility. Now Dr. Broome and his team have the technology and software to complete complex procedures without the need for a second visit! To receive a thorough exam and
single visit restorations
, please schedule your appointment today!
Read More
Our Cutting-Edge Dental Technology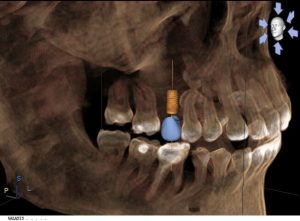 Using the most sophisticated
digital dentistry
technology and equipment available, our patients can leave our office with state-of-the-art single visit restorations. Our digital 3D scans with the Sirona Galileos Comfort Plus Digital 3D Cone Beam CT (CBCT) scanner provide us with crystal clear images in a matter of seconds, reducing the time it takes to plan and begin treatment. Our Chairside Economical Restoration of Esthetic Ceramic (CEREC®) is a comprehensive system that combines a number of computer-assisted design (CAD) tools as well as a ceramic milling machine. Utilizing the
Galileos CBCT scans
and CEREC system allows us to create 3D images of the prepared tooth in order to design and create a customized restoration. The milling device then manufactures a unique ceramic or porcelain dental device based on the specifications of the 3D design in no more than 15 to 30 minutes. Our upgraded Galileos scanner even enables us to visualize jaw movements in 3D, which allows us to successfully evaluate and treat even the most complex anatomical issues. The remarkable image quality allows for in-depth assessment of internal and external structures, which provides faster and more accurate diagnosis that can be reviewed in real-time with the patient to ensure comfort and confidence with the proposed procedures in our Charlotte office. To learn more about the CEREC system, visit
ncbi.nlm.nih.gov
What to Expect During a Single Visit Restorations Appointment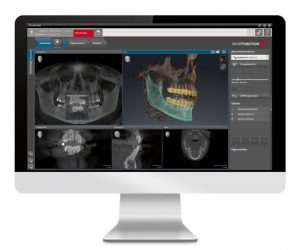 Whether you need a crown, white fillings, veneers, onlays, or inlays, Charlotte Center for Cosmetic Dentistry can offer durable dental restorations thanks to our CEREC system and Galileos scanning technology. During your single visit, Dr. Broome will assess your unique needs and dental anatomy with highly detailed images. Once the images have been taken, Dr. Broome will prepare the existing tooth structure for the restoration, which may involve shaving off decayed or damaged enamel and dentin, while preserving the healthy structures to create a foundation. Dr. Broome will then take digital impressions and design the final dental restoration via computer. The exact specifications of the restoration will be transmitted to the on-site mill, which will fabricate the crown or dental restoration using a ceramic block that matches the color of your teeth to ensure a seamless appearance. Dr. Broome will make any necessary adjustments to the restoration before it is polished and cemented to the tooth. Once complete, the patient can leave after a single visit with perfectly prepared and fitted dental restorations that look and feel like real teeth.
The Benefits of Single Visit Restorations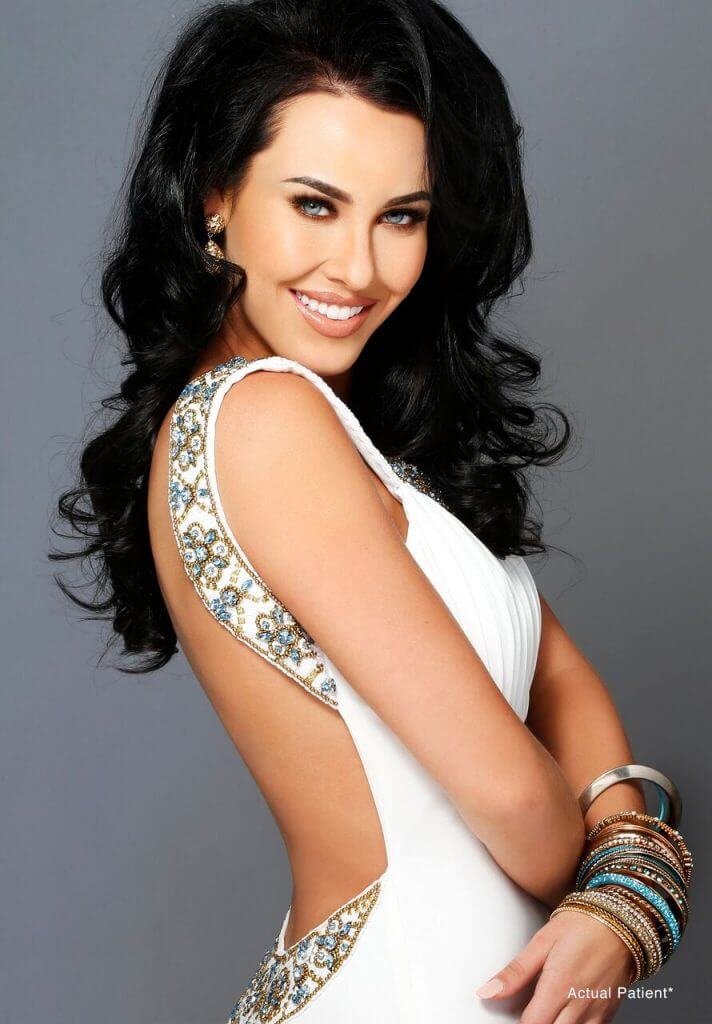 Our revolutionary dental technology and equipment provides more than just the convenience of needing one appointment to get a perfect smile. Our Galileos and CEREC system offer the following benefits as well:
Less costly and time-consuming care
No need for temporary restorations between visits
Less painful, nerve-wracking injections
Preservation of natural tooth structure and healthy teeth
Durable, long-lasting restorations, which last more than 10 years
No metal restorations
Natural-looking results
Biocompatible dental materials
Don't let another day go by without getting the dental care you need to restore your teeth to their strongest and healthiest state. Whether repairing damage caused by trauma or tooth decay, or replacing metal fillings, a beautiful smile can be safely achieved with just one appointment at Charlotte Center for Cosmetic Dentistry.
Call Charlotte Center for Cosmetic Dentistry
Getting a beautiful, healthy smile does not have to take an inordinate amount of time, and at Charlotte Center for Cosmetic Dentistry, we believe that every patient should have the smile of his/her dreams as soon as possible! We are proud to offer the most advanced and comprehensive
dental services
 available, including single visit restorations in a relaxing, spa-like setting. If you're interested in high quality dental care that is professional and convenient, simply schedule a consultation with us today.
Contact us today
 for more information about our single visit restorations service!