Smile Makeover
Having a healthy and attractive smile is important for physical and emotional wellness. If your smile is not all you would like it to be, Dr. Broome and his expert team at
Charlotte Center for Cosmetic Dentistry
can help.
Dr. Broome
is an expert cosmetic and smile makeover dentist, and he and his team offer an array of
cosmetic dentistry treatment options
to correct painful dental problems, restore oral function, and enhance the appearance of your smile.
Read More
Within the last few years, the wonders of cosmetic dentistry have gained significant popularity and attention. Thousands of people are now choosing to receive a total smile makeover, improving their smile and overall appearance. At Charlotte Center for Cosmetic Dentistry, we use a combination of
advanced dental care
treatments, including Zoom! and/or other teeth whitening systems, porcelain veneers, Invisalign, laser dentistry, bonding and more to create the beautiful smile you desire and deserve! Let us be your destination for a
smile makeover
you will truly love. Enjoy our complimentary, spa-like amenities, such as chenille blankets, memory foam pillows, noise-cancelling Bose headphones and more, during your appointment. Contact us today!
Teeth Whitening
Do you have yellow or stained teeth causing you to be self-conscious about your smile? Well, you are not alone and you are not without options! At Charlotte Center for Cosmetic Dentistry we offer various treatments to restore your teeth to the sparkly whites you desire! Dr. Broome will help determine which whitening treatment best suits your needs, and you will leave our office with a whiter smile in no time! Our most popular treatment is
Zoom! Teeth Whitening
. The process is simple, safe, effective and it takes a little less than an hour. We also offer other successful treatments like Nite-White and Opalescence. If you want to show off a brand new sensational smile, teeth whitening in Charlotte is your first stop!
Porcelain Veneers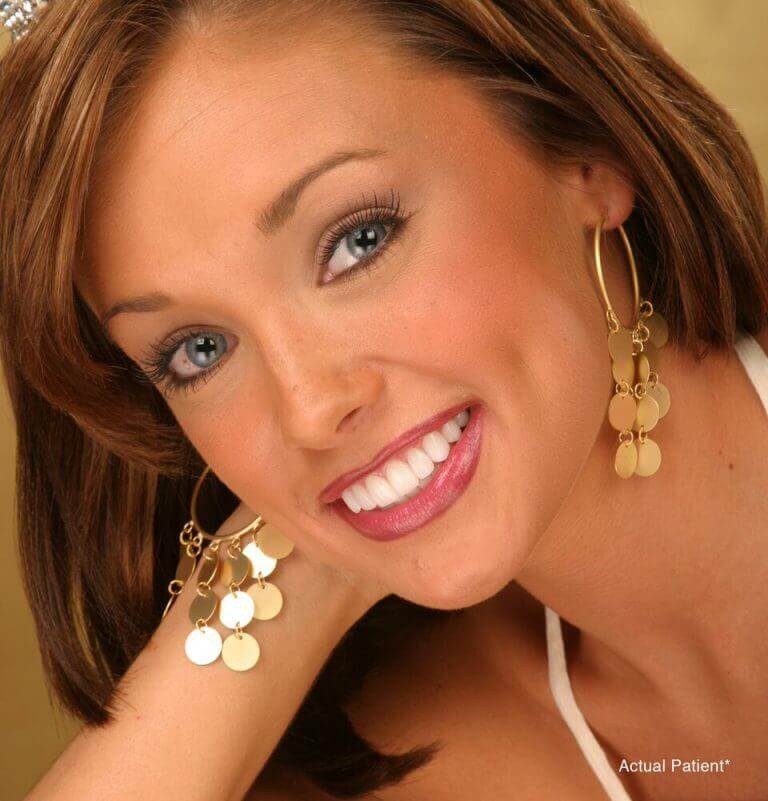 Are your teeth chipped, cracked or stained?  Do you want straighter, more even teeth without a long orthodontic process? 
Porcelain veneers
can correct a variety of common aesthetic problems and can be used alone or along with other cosmetic or reconstructive dentistry procedures. Porcelain veneers are a great, quick fix if your teeth are discolored, chipped, or misaligned. After Dr. Broome custom creates your own porcelain veneers and places them on your teeth, your smile will be whiter, brighter and beautifully designed to show off your best asset: your smile! Porcelain veneers can be completed in as little as two treatments at Charlotte Center for Cosmetic Dentistry. Once the procedure is finished, you'll be have a smile that looks natural and blends seamlessly with your surrounding teeth. Even better, your new veneers will be resistant to staining or discoloration!
Invisalign
The new standard in orthodontics has been set by Invisalign invisible braces! At Charlotte Center for Cosmetic Dentistry, we offer
Invisalign
as a highly effective alternative to the chunky wires and bands of traditional braces. The custom-made Invisalign aligners are designed to gently guide your teeth into place over time. You will switch out your old aligners with new ones every one to two weeks, slowly and subtly creating a straighter smile.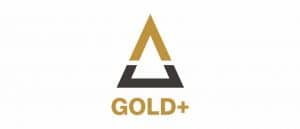 The Invisalign aligner is made of strong, clear plastic that can be removed when eating, brushing and flossing, a fact that helps prevent cavities. The Invisalign system is a particularly impressive example of how dental technology has improved the way cosmetic dentistry is practiced.
invisalign.com
shows you in more detail how it all works. First, we start with special impressions and digital photos. We then send that information to the Align facility where a sophisticated virtual model of your teeth is created. Dr. Broome then reviews the virtual models and custom designs your case in our . Your new smile is actually designed digitally! Once he has approved the case, your custom aligners are fabricated from the digital models and shipped back to our Charlotte office! Invisalign at Charlotte Center for Cosmetic Dentistry is a great option for adult and teens who may be self-conscious about their smile but are not willing to wear the traditional shiny metal brackets and wires for a year or more. Invisalign aligners are virtually undetectable while they are worn, allowing you to smile without drawing attention to the fact that you're straightening your teeth. To learn more about Invisalign, visit
invisalign.com
Dental Bonding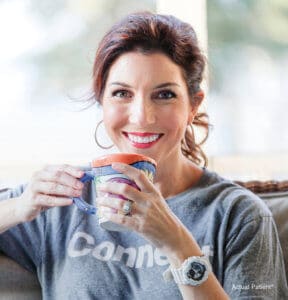 If minor imperfections, such as a small cracks or chips, are stiffening your grin, then
dental bonding
is a quick cosmetic dental procedure to easily fix up your smile. Tooth bonding is a one-appointment cosmetic dentistry procedure using composite resins to repair your minor cosmetic dental issues. Bonding is initiated by lightly roughening the area to be restored and does not usually require the use of local anesthesia. The roughened tooth surface is etched with a special acid gel, thoroughly washed and treated with primers and light-cured resins to enhance adhesion. Composite resin closely matching the color of the tooth is applied in layers and sculpted to the desired shape. A high-intensity curing light is used to harden the composite. Then, final shaping and polishing is used to achieve a perfect smile.
Contact Charlotte Center for Cosmetic Dentistry for your Smile Makeover!
If you want to repair a chipped tooth, improve tooth discoloration or achieve more elaborate smile improvement, call and schedule a consultation with Dr. Broome to see what smile makeover treatments we have available for you. At Charlotte Center for Cosmetic Dentistry, we believe that every patient should be able to achieve the smile of his or her dreams.
Contact us today
for more information and to schedule an appointment with our experts. Next, learn about
Teeth-In-A-Day
.