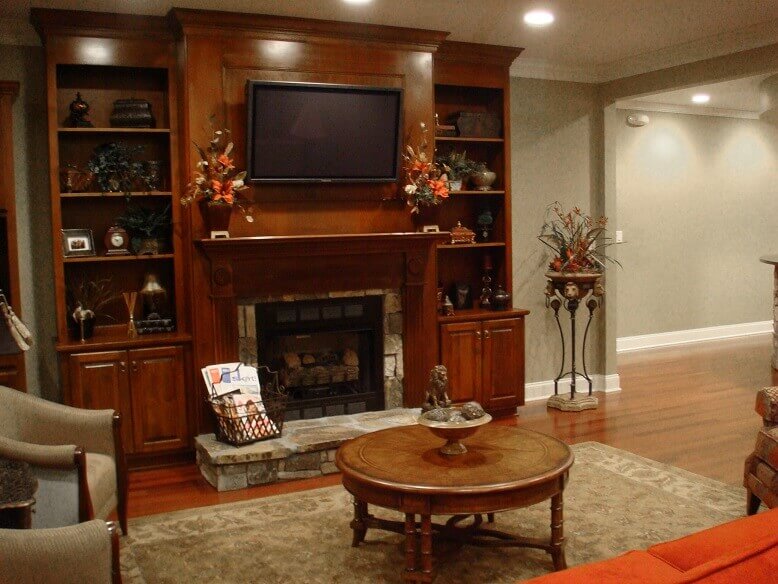 We at Charlotte Center for Cosmetic Dentistry invite you to make an appointment with us today. Dr. Patrick Broome looks forward to meeting new guests and creating beautiful smiles. His cosmetic dentistry knowledge and skills are world-renowned, patients and dental professionals from around the world visit the dentist office in Charlotte, North Carolina. If you are seeking a highly skilled, knowledgeable cosmetic dentist who will provide the personal attention you deserve, contact us at Charlotte Center for Cosmetic Dentistry today.
Thank you for considering our practice in Charlotte for your cosmetic dentistry needs. Rest assured that from the moment you walk into our comfortable, soothing office in Charlotte, North Carolina, you will know you have found the right place. Our typical work week is Monday-Thursday, and training and teaching courses are held in our office on Friday and Saturday. Our practice is a low-volume, highly customer-focused office. Our patients place a very high value on "Total Wellness" and understand that the type of cosmetic dentistry we are known for requires exceptional artistry and a highly trained team. When the end results matter, we're the destination of choice! We provide a wide variety of services, from teeth whitening to dental implants. We also offer sedation dentistry for those who have dental phobias and a variety of amenities to entertain and relax our guests. As for our results, they speak for themselves. View our smile gallery and see examples of our real patients and envision what Charlotte Center for Cosmetic Dentistry can do for you.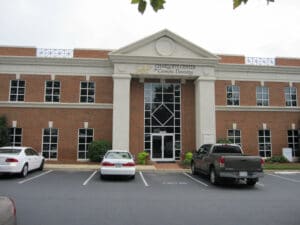 Office Hours:
Sunday: Closed
Monday: 8am – 4pm
Tuesday: 8am – 4pm
Wednesday: 8am – 4pm
Thursday: 8am – 4pm
Friday: Closed
Saturday: Closed
Contact
Charlotte Center
for Cosmetic Dentistry
Address
6849 Fairview Rd #200, Charlotte, NC 28210
Parking Information
Ample parking is available in the front and on the side of our building. Our office is located on the 2nd floor.