"Your Smile is the Ultimate Accessory"
– Dr. Patrick Broome
Charlotte Center for Cosmetic Dentistry has been the practice of choice for patients from both North Carolina and South Carolina for years. Now patients from all over the world travel to Charlotte, NC, to visit Dr. Patrick Broome. Charlotte Center for Cosmetic Dentistry has become renowned for amazing results, minimally invasive advanced techniques, an unwavering commitment to excellence, and world-class customer service.
Meet The Dentist
At Charlotte Center for Cosmetic Dentistry, located in SouthPark Mall, our passion is helping our patients look and feel their best. We are the destination of choice for people from all walks of life who want to enhance their appearance through the use of cosmetic dentistry, ensure optimal health, and truly enjoy their visit with us!
Our office, located in Charlotte, NC, offers world-class cosmetic dental services and general dentistry. Visit our smile gallery to see before and after photos of Dr. Broome's actual patients and the results we can obtain for patients just like you!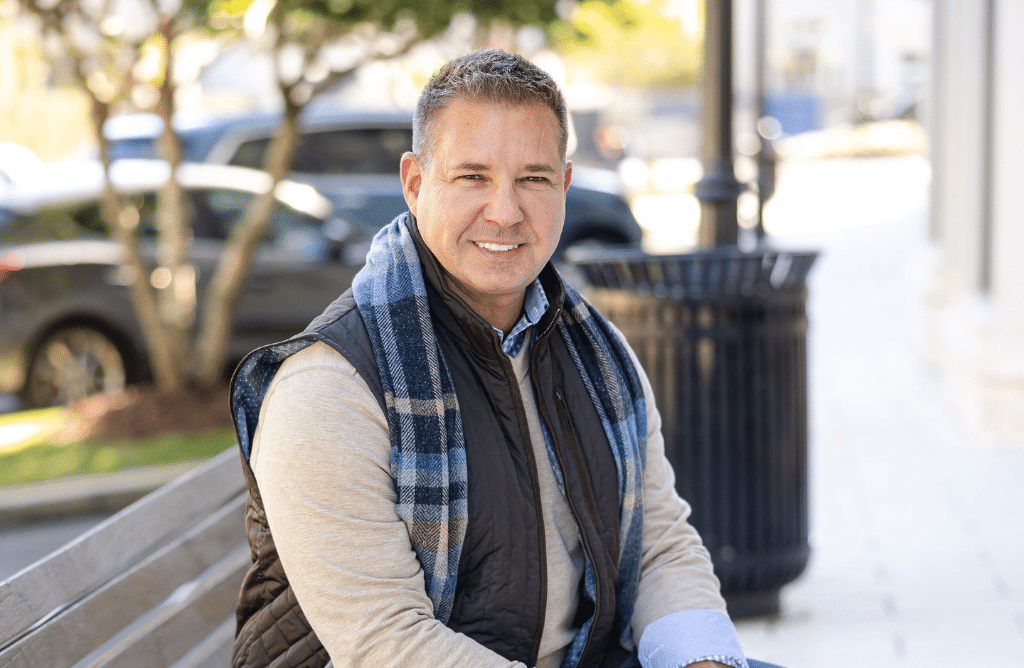 We Pamper Our Patients
From the moment you enter, you will feel that our office is different from other dental offices…by design! We want to be sure that all of our guests are relaxed and comfortable, so we offer an array of complimentary spa-like amenities in our practice.
Amenities We Offer
Luxurious memory foam lined patient chairs with built in gentle Ergo-Soothe massage for relaxation
400+ channels on the overhead satellite TV and flat-screen LED monitors
Bose wireless headsets
Soft chenille blankets
Luxurious paraffin hand wax treatment
Many more amenities and personal touches are included to help you forget that you're in a dental office. At Charlotte Center for Cosmetic Dentistry, our goal is to enhance your relaxation and comfort.
Smiles For Life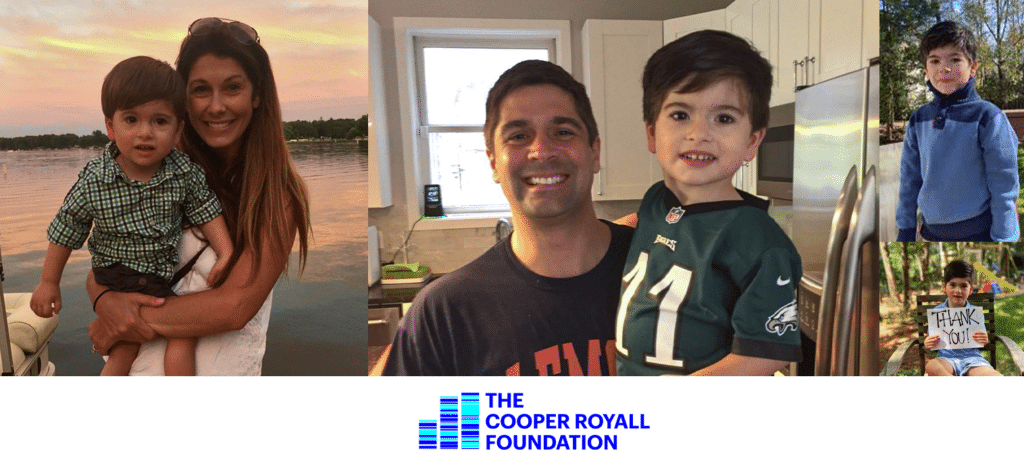 Learn About Smiles for Life