Smile Lines & Wrinkles
Even with the best oral hygiene, you may notice your smile changing over time. Unfortunately,
fine lines and wrinkles
can start to appear around your lips, nose, and eyes as a result of smiling and the skin's natural aging process. Our expressions cause the skin to crease while our skin gradually produces less and less collagen over the years, which is an essential component for volume and elasticity.
Read More
At
Charlotte Center for Cosmetic Dentistry
, we are proud to have Dr. Jonathan Kulbersh of Carolina Facial Plastics available to assist with
facial plastic/dental issues
 that can benefit from Botox. Botox is an effective solution for smile lines, crow's feet, frown lines, and nasolabial folds in order to help our patients continue to smile confidently.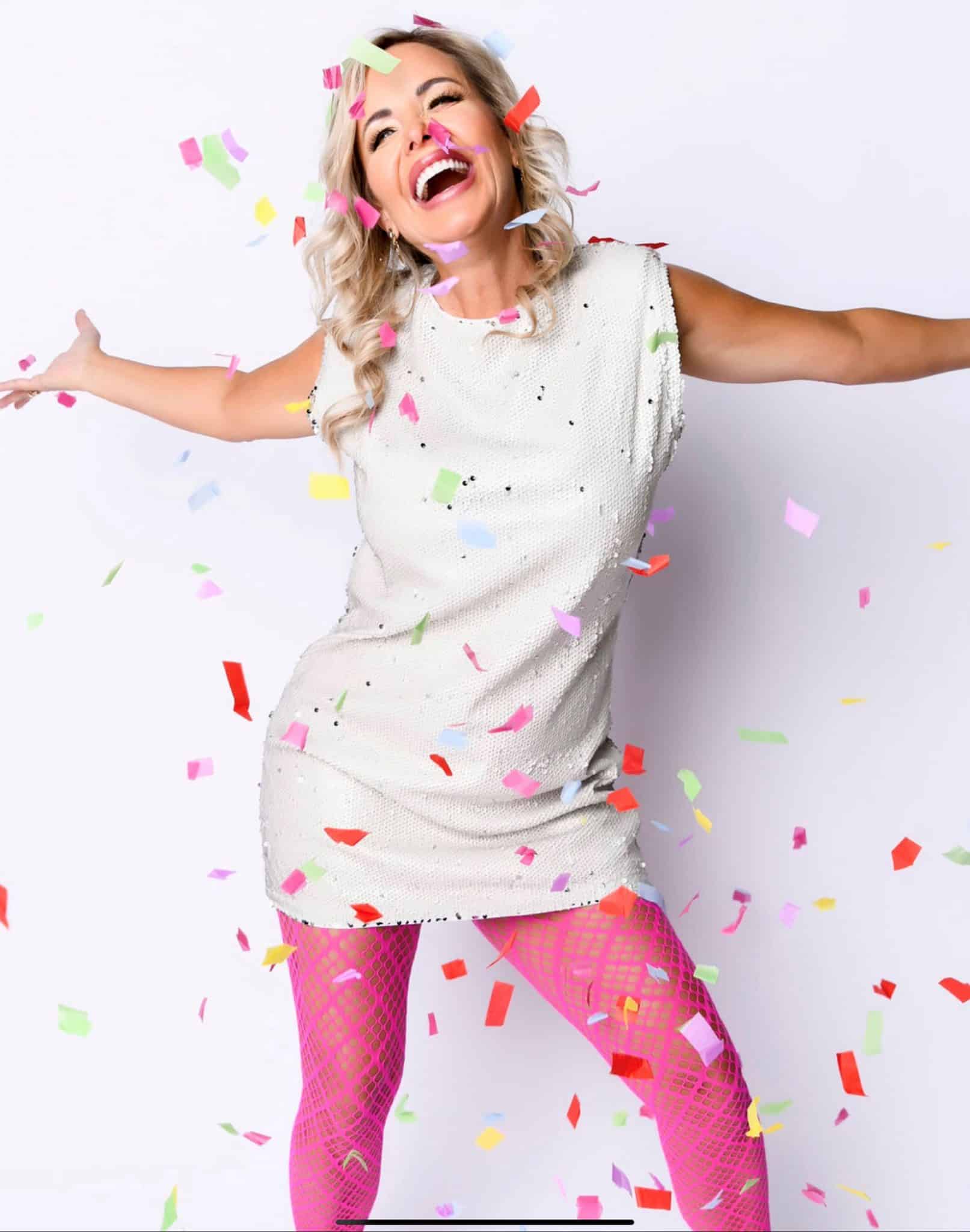 Botox works by temporarily blocking the nerves that control facial muscles, essentially relaxing certain muscles to prevent creases and allow the facial lines and wrinkles to soften. The effect lasts for several months before touch-ups are needed. Another option for smile lines and wrinkles is dermal fillers, such as Restylane. By injecting a hyaluronic acid gel into facial lines and folds, it is possible to lift the skin, restoring the appearance of volume and smoothness. Fillers are an ideal option for deep facial lines around the corners of the mouth and the nasolabial folds. To learn more about fine lines and wrinkles, visit
medlineplus.gov
Contact Us for Smile Lines and Wrinkle Treatments in Charlotte
To learn more about wrinkle treatments available at
Charlotte Center for Cosmetic Dentistry
, please
contact
us today to set up an appointment. We are more than happy to discuss which options suit your needs and goals, as well as to provide the information you need to make a decision that is best for you. Next, read about
gummy smile solutions
.