Cosmetic Dentistry
At
Charlotte Center for Cosmetic Dentistry
, cosmetic dentist Dr. Patrick Broome not only provides care for conditions that affect dental health, but he also offers a wide variety of
cosmetic dentistry services
 designed to improve each patient's unique smile. Whether you are looking to fix minor flaws in a tooth or are searching for solutions to wide-ranging issues, our
cosmetic dentistry treatments
are designed to meet your cosmetic dental needs.
Read More
How Is Cosmetic Dentistry Different From Traditional Dentistry?
General dentistry, or traditional dentistry, focuses on preventing and treating common oral health problems — tooth pain, tooth decay (cavities), periodontal disease (gum disease), broken teeth, routine cleanings, etc.  Cosmetic dentistry involves the appearance of your smile and can be elective or due to a variety of issues such as an accident, tooth decay, or any event that negatively impacts your smile. 
General dentistry is usually problem focused and involves the treatment of one tooth. Over 90% of general dentistry is the treatment of a single tooth issue. Cosmetic dentistry can be as simple as a tooth colored filling or teeth whitening or as complex as a complete full mouth makeover with implants and ceramic restorations. Smile design involves combining many procedures and services in a unique combination designed to deliver a specific aesthetic result.   
Not all Cosmetic Dentistry is Created Equal
Technically, any tooth colored repair is cosmetic dentistry. Most dental offices that advertise they provide cosmetic dentistry only provide white fillings or teeth whitening. There are very few practices in America that are like Charlotte Center for Cosmetic Dentistry. Dr. Broome's entire practice is designed and built to provide world-class smile design for his clients. Have you ever wondered where the people in the public eye such as actors, models, social media influencers, and athletes go for care when looking their best is critical? They seek out an artist such as Dr. Broome that has decades of experience and before and after photos of happy patients with world-class aesthetic results.   
Benefits of Cosmetic Dentistry
The cosmetic dentistry Dr. Broome provides not only improves your smile but it can help boost self-confidence and improve your self-esteem. Talk to Dr. Broome about what you would like to change about your smile. Some common issues are: 
Broken or misshapen teeth

Tooth discoloration (yellow teeth, dark teeth, etc.)

White spots in teeth

Teeth worn down by grinding (bruxism) 

Overly long or short teeth

Misaligned or Crooked teeth
Cosmetic Dentistry Procedures Offered in Charlotte, NC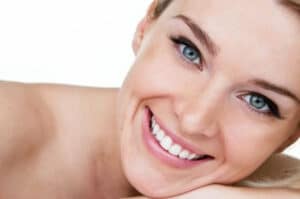 At Charlotte Center for Cosmetic Dentistry, Dr. Patrick Broome can design a custom smile just for you. Some services included in cases include:
Teeth Whitening
Professional
teeth whitening
is a chairside treatment in Charlotte, NC that can brighten your teeth by up to 8 shades in one session. Alternatively, Dr. Broome offers take-home trays that allow you to whiten your teeth gradually.
Veneers
Veneers are extremely thin porcelain shells that adhere to the surface of your teeth. A celebrity favorite,
porcelain veneers
can alter the size, shape, and color of your teeth.
Invisalign®
Invisalign
is a system of clear aligners that can straighten crooked teeth and fix mild to moderate bite issues without the need for metal braces.
Dental Bonding
Through long-lasting composite resin, we can correct small cracks or chips in the tooth, faint stains, and discolorations, or subtle misalignment of teeth in a single visit. Using a high-strength, custom color-matched resin during the
dental bonding
procedure, expert cosmetic dentist Dr. Broome can conceal the damaged area and reinforce the tooth, thereby creating a picture-perfect smile that looks entirely natural.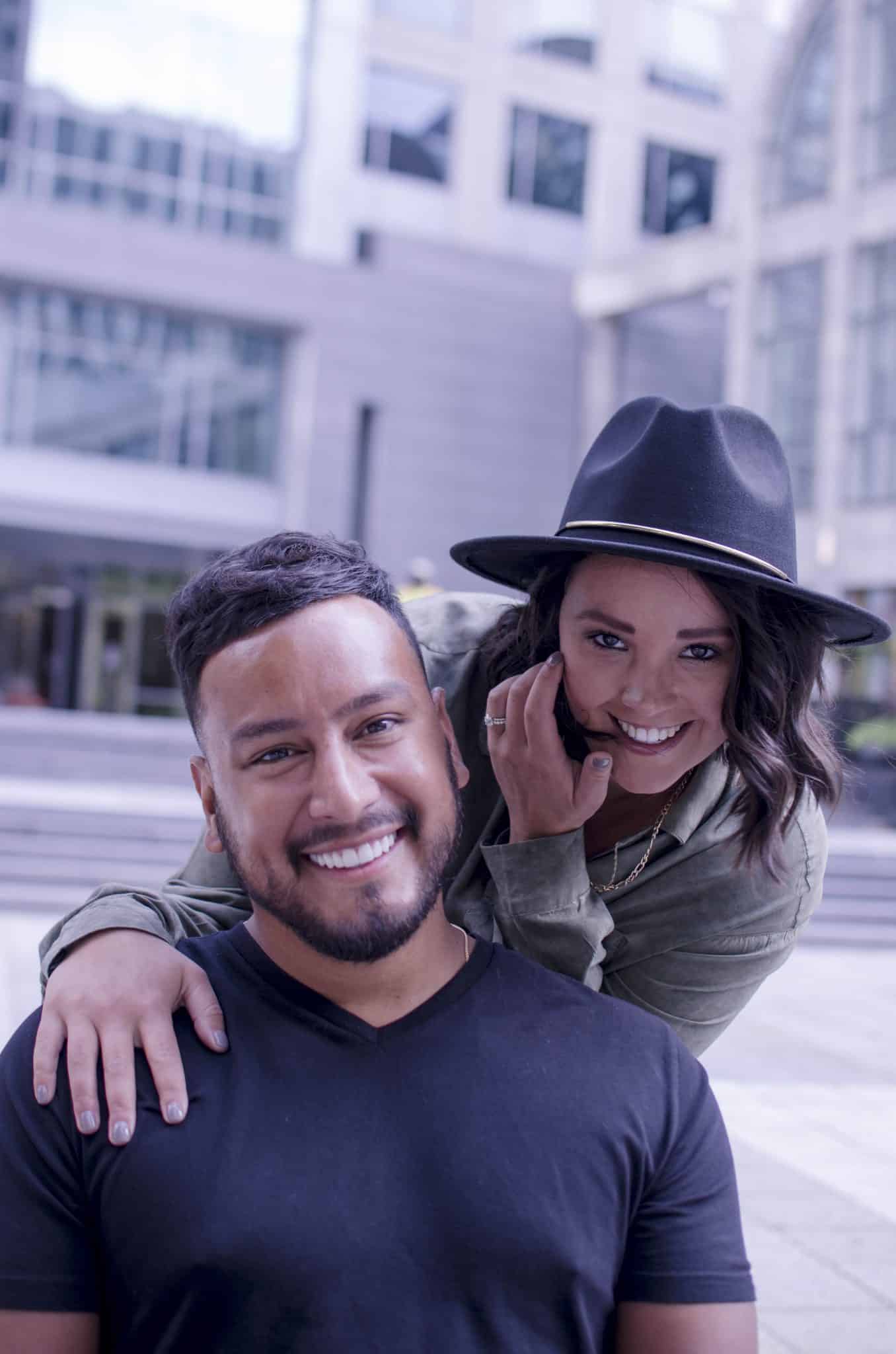 Laser Dentistry
Through the use of the sophisticated
laser dentistry
procedure known as the BIOLASE Waterlase® iPlus, Dr. Broome can complete procedures that would normally use drills or blades quickly and effectively with less discomfort.
Smile Makeover®
A
smile makeover
is a customized plan that addresses multiple cosmetic issues in one treatment. You can combine teeth whitening and dental crowns, Invisalign and a dental bridge — any combination you need to improve the health and appearance of your smile.
Teeth-In-A-Day
This single day procedure creates a dental arch prosthesis with four implants placed in very specific locations. By doing so, damaged teeth can be replaced by brand new, decay-resistant teeth that are the result of cutting-edge digital planning. The
Teeth-In-A Day procedure
can be a cost effective treatment option for patients in Charlotte with significant tooth damage or periodontal disease, or patients who already have a denture/partial and would like more stability.
Schedule A Consultation With A Cosmetic Dentist Today
For more information on how Dr. Broome and the team at Charlotte Center for Cosmetic Dentistry can help you find the smile you love, 
contact us
online today. We are conveniently located next to SouthPark Mall, and we are excited to see you soon! To learn more about cosmetic dentistry, please visit
pubmed.gov
.