Get to Know Charlotte Center for Cosmetic Dentistry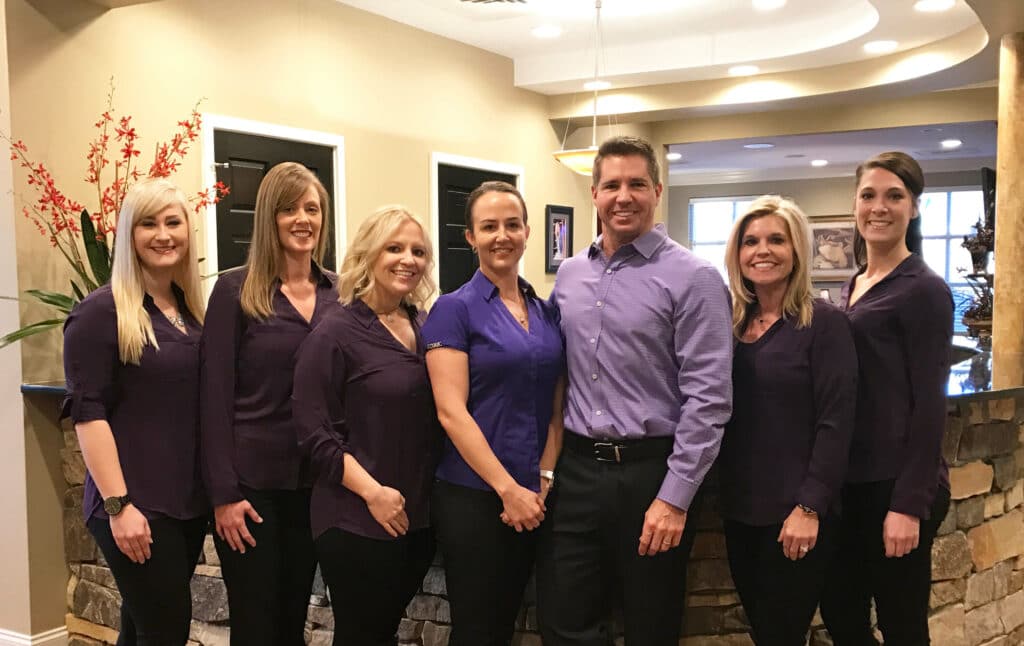 Dr. Patrick Broome and the rest of the team at Charlotte Center for Cosmetic Dentistry are dedicated to creating beautiful smiles and raving fans. We understand that patients seeking our expertise truly care about the end results and understand the value of excellent dental health. With that in mind, Dr. Broome offers custom-designed cosmetic solutions as well as outstanding general "gentle dental" services in a relaxing, spa-like environment, which includes complimentary paraffin hand treatments, personal massage chairs, and private cosmetic suites with individually-controlled satellite televisions.
Dr. Broome's extensive training and advanced education are products of his desire to provide the very best aesthetic results for his patients while also offering state-of-the-art general dental services. After all, you're never fully dressed without a smile!
Check out a recent New Beauty Magazine article featuring Dr. Broome, and learn more about our team:
Meet Our Expert Dentists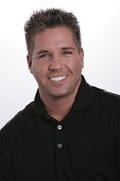 Patrick J. Broome, DMD, is the founder and owner of Charlotte Center for Cosmetic Dentistry. His primary focus is on improving smiles. From cosmetic dentistry to Invisalign, he is passionate about delivering amazing results and pioneering innovative new ways to provide minimally invasive treatment for patients. Along with his extensive training, Dr. Broome possesses a unique eye for smile design. With his talent and expertise for dental implants, porcelain veneers, teeth whitening and orthodontics, as well as other procedures, Dr. Broome draws a wide number of patients from all over the world.

Dr. Broome received the Fellowship award from the Advanced Credentials Committee of the ICOI, a non-profit dental implant educational organization. The ICOI is a recognized leader in implant education and credentialing, and this prestigious award is given to dentists who place implants, restore implants, and\or fabricate implant prostheses
Dr. Broome has received this award due to his education and experience with placing and restoring dental implants. ICOI Fellowship credentials require extensive training in addition to passing a written and oral examination. In 2016, Dr. Broome accumulated over 700 hours in advanced dental education. 315 of those hours were focused on advanced dental implant education.
To learn more about ICOI and the requirements for their prestigious award, please visit ICOI.org.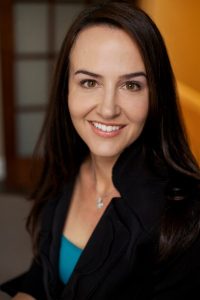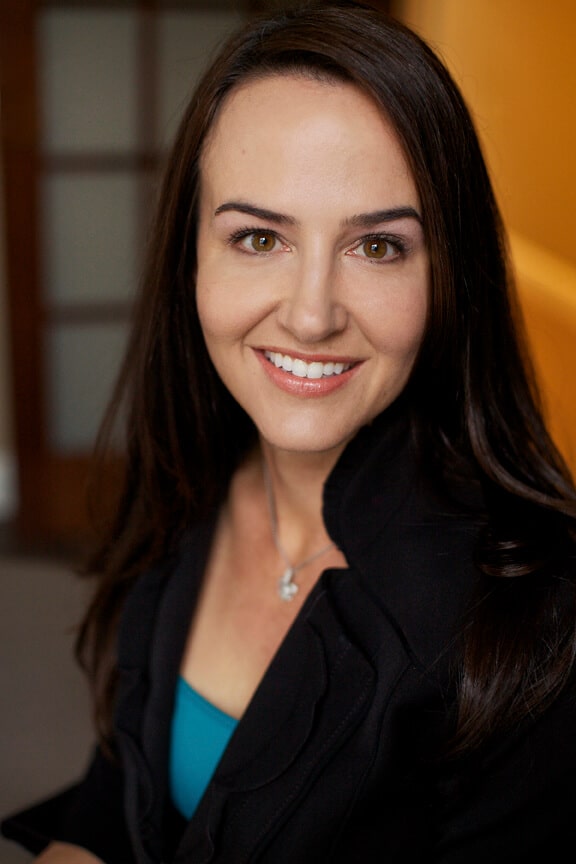 Kassie Hsu, DDS, focuses on providing patients with expert, compassionate care for a wide array of general dental care services. Dr. Hsu offers expanded general dental services and a wealth of experience for our younger patients that enjoy our pampering environment. She is an active member of the American Dental Association and Academy of General Dentistry, and has extensive experience in both general and cosmetic dentistry.
Beautiful, State-of-the-Art Dental Office
Our state-of-the-art office is conveniently located in the beautiful South Park district of South Charlotte on 6849 Fairview Road. We offer world-class customer service and leading-edge technology in a relaxing and private environment. From the moment you arrive, you will understand why so many patients travel to Charlotte to visit Dr. Broome and his staff. Once inside, you'll notice the office feels more like a spa than a dental office. By using relaxing textures, colors, and sounds, Dr. Broome has created a sanctuary for his patients to feel relaxed and confident from the very first visit. You'll notice a slower pace and a more personal approach to each step of care. We have grown by following the philosophy that our patients are our best advertisement! Charlotte Center for Cosmetic Dentistry is the destination of choice for outstanding results and excellence in general dental care.
Affordable Dental Care
Dr. Broome does not believe that financial limitations should prevent patients from experiencing top-notch dental care. To make this revolutionary type of dentistry available, the Charlotte Center proudly offers the following payment options: VISA, MC, AMEX, Discover, and CareCredit. Please feel free to contact our office for complete details.
Dr. Broome also believes that cost should not be an obstacle in providing patients with a pleasant and comfortable dental experience. In an effort to ensure that our patients enjoy their visits, we offer complimentary oral sedation for any dental procedure. Dr. Broome has invested heavily in new technology and provides these advanced services to his patients at no additional charge. From instant digital x-rays to the revolutionary WaterLase laser system, all our technology is used to improve the patient experience and is available to everyone at no extra charge. This allows all of our patients to experience the very best modern dentistry can to offer. Find out how our technology can help make your next visit your very best visit!
To help make our innovative dentistry available to everyone, we are proud to offer CareCredit to our patients. This service allows patients to pay for their procedure in monthly payments as opposed to a single lump sum. If you are interested in applying for CareCredit, please click the image below:

Contact Us Today
At Charlotte Center for Cosmetic Dentistry, we strive to provide the most advanced dental treatments in a luxurious, spa-like setting. To discover why patients all over the world prefer our approach to dentistry, call us today to schedule an appointment at (704) 364-4711.

Interested
in Learning More?
Email us today!
Next, read about our cosmetic dental services.